Driving Businesses through Cin7 & Odoo Innovation in Australia


At Software4Business, we excel in Sales, Implementation & Support for Cin7 and Odoo ​Software. We specialise in addressing unique and complex challenges and offer robust solutions in the inventory, warehouse, manufacturing, and e-commerce sectors. Discover unparalleled support services and join us in advancing your business further.
Your Partner in Business Innovation: Our Services
---
At Software4Business, we believe in creating dynamic solutions that drive inventory focussed business success. Our comprehensive range of services is meticulously designed to meet the diverse needs of modern businesses in Australia.
---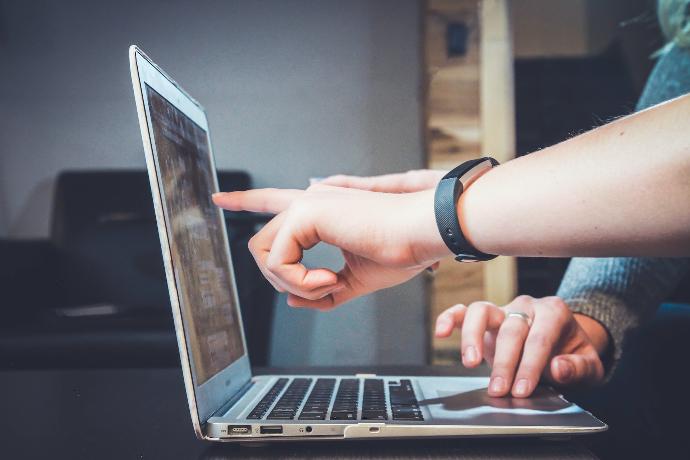 10+
Odoo Users
Trained & Implemented
20+
Years of Business
Software Experience

Transitioning to a new software solution can be daunting, but our experienced team ensures a smooth process. We undertake every aspect of implementation, from setup to data migration and training, reducing downtime and ensuring that your team can effectively leverage your new system from day one.
Grow with Us
With Software4Business, enjoy a partnership that empowers your business to reach its full potential.
Join us in advancing your business to new heights.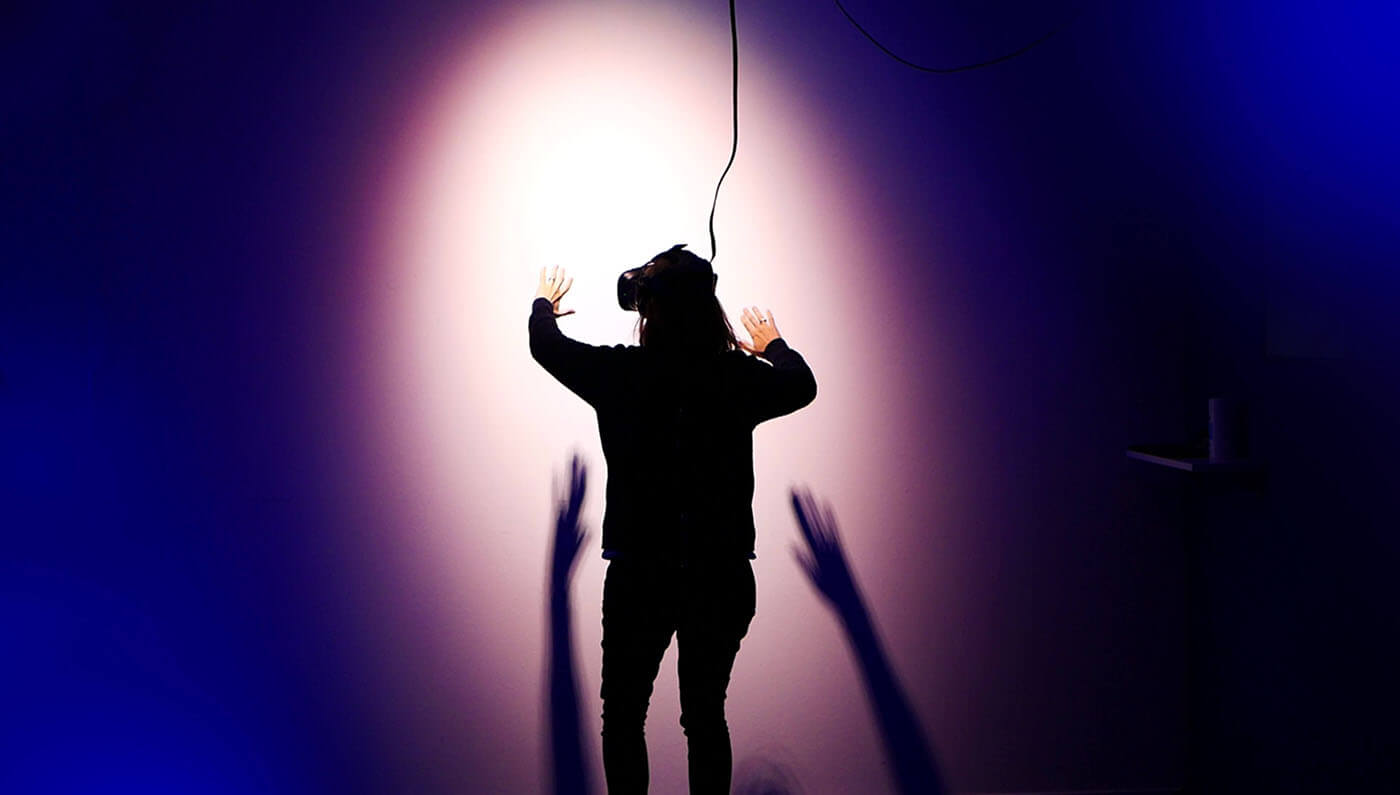 Odoo ERP from
$
45
.00
from / month per user
Basic sales & marketing
Account and sales management
No customisation / Odoo Support
Odoo online (Odoo.sh has additional charges)
Quick setup, satisfied or reimbursed.
Consulting from
Experts standing by for
Odoo ERP
Cin7 Core / Omni
HubSpot / WooCommerce / Shopify + more
Consultants with 2 to 20 Years of Experience
Cin7 Projects from
$
2950
.00
from / per project
AR/AP/ST Master data importation (max 200 records)
2 Simple Module Integrations
5 Form and Email Layouts
14 days post-go-live support
Instant setup, satisfied or reimbursed.
Odoo Projects - Bronze
$
2890
.00
from/per project
Basic Option
No Xero Data Imported
Basic AR / AP / ST data imported
4 hours Sales and Purchase management training
Basic Settings Checked
Global Form Setup & 2 Forms Customised
No Custom Fields Added
Self-help Youtube Videos Available
1 Database provided
Odoo online
1 Month free Trial
2 Odoo Users
Includes modules:

Contacts
Sales
Purchases
Invoicing
Inventory
Expert setup, satisfied or reimbursed.
Odoo Projects - Silver
$
7890
.00
from/per project
All items included in Bronze, including
Basic Integration to Xero or QB
Detailed info for AR / AP / ST / BOM data imported

2 full days of training

All Settings Checked and Tested by an Expert
+ 2 Forms Customised
Custom Fields added and tested

Online training videos are provided
1 Staging/ Database for testing purposes
Online.sh with external integration options
2 Months of free Odoo.sh Hosting
+ 3 more Odoo Users (5 in total)
Includes modules (all in Bronze+) choose 2 more:
Website
e-Commerce
CRM
Calendar
FREE (Included anyway)

Studio X
Documents
Knowledge
Discuss
To-do

Excludes modules:
All other modules not mentioned above
Expert setup, satisfied or reimbursed.
Consultants with 2 to 20 Years of Experience
Odoo Projects - Gold
All items included in Silver, including
All Data & history imported from Xero +
All Master AR / AP / ST / BOM / Employees data imported

+2 full days of training (4 days in total)

All Settings Checked and Tested by an Expert
+ 4 Forms Customised

Custom Fields added and tested
Online training videos are provided
2 Staging + 2 Development DBs provided
Online.sh with external integration options
3 Months of free Odoo.sh Hosting
+ 5 more Odoo Users (10 in total)
Includes modules (all in Silver +) choose 5 more:
POS*
Sign
Subscriptions
Rental
Amazon / eBay Connector
Projects / Timesheets
Helpdesk / Field Services
Accounting*
Repair
Barcode App
Manufacturing*
Maintenance
Quality
PLM
Online Jobs
Marketing: Email/ Social / Automation
Appointments
Surveys
HR: Expenses / Time Off / Planning
​Expert setup, satisfied or reimbursed.
Consultants with 2 to 20 Years of Experience